Local TV, putting your local area in the frame.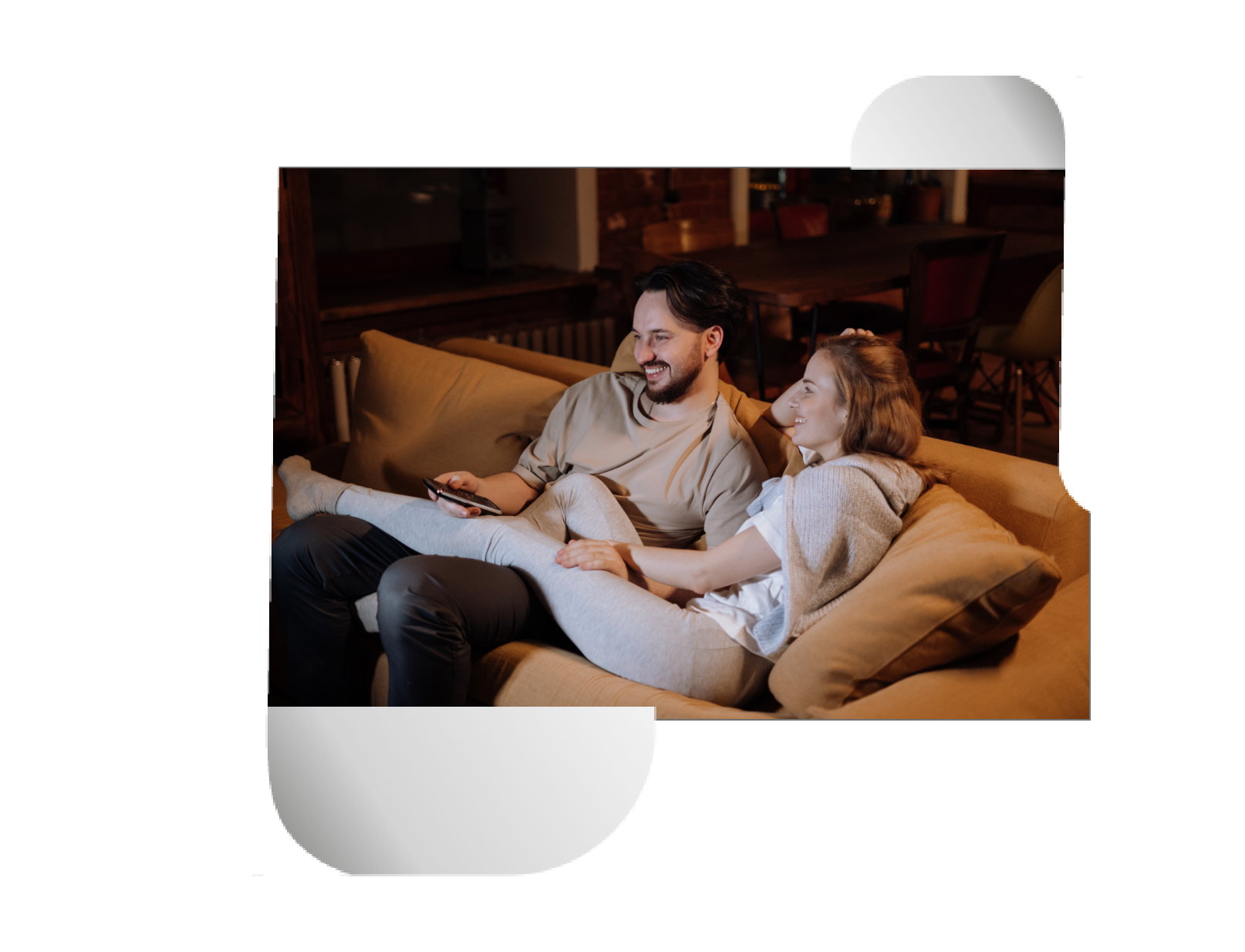 on Freeview and Virgin Media
Local TV operates local news video services on Freeview, Virgin Media, online and social media in Birmingham, Manchester, Bristol, Cardiff, Leeds, Liverpool, North Wales, Teesside and Tyne & Wear.
Headquartered in Leeds, Local TV Ltd. is one of the UK's leading diversified local media companies.
December 2022 marked Local TV's 5th year of excellence in local programming and service to business since David Montgomery acquired the majority share in the company.
Local TV owns and operates eight television channels providing local news, sales and video services to over 5 million homes or approximately 18% of all UK television households. We leverage local content to bring services and value to consumers and advertisers on television, digital and social media platforms.
Local TV's digital outlets and extensive social media presence allows audiences to access hyper-local news, video and information whenever and wherever they choose, providing advertisers with a broad audience reach and creating new and growing digital revenue opportunities.
Our network of Local TV stations covers some of the most populous and vibrant parts of the UK, stretching from the North East to the Welsh coast. 
Local TV is led by an executive team with a wealth of experience within the UK media industry, working with BSkyB, News Corp, Mirror Group Plc, Bauer Media Group, Amazon, BBC, ITV and Channel 4.
Advertising that reaches the heart of communities, cities and towns.
Reaching over 2 million viewers a month and growing. We connect your business with local audiences in the most important place on earth… Home! We create and produce adverts and engaging short form content that delivers your messages to valuable local audiences on TV, on digital and social media platforms.
Source: Local TV Network, TV Analytics, 3-min Reach, Nov 2022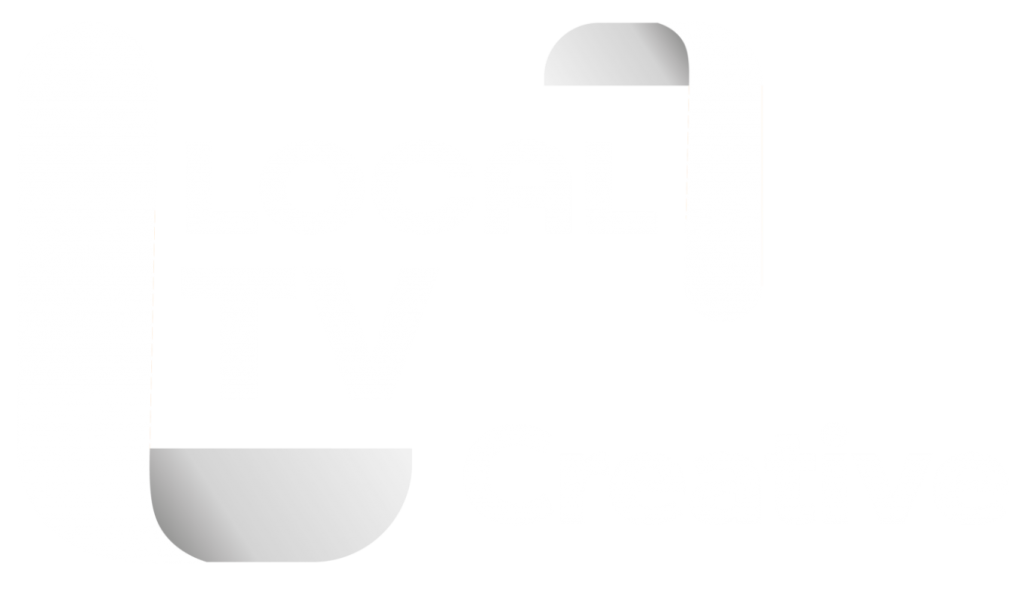 We help businesses and brands like yours to tell your stories by creating high quality, engaging video content for your business for use across multiple platforms. We specialise in commercial production, short form story-telling and corporate video production that starts with understanding your business and the people you need to reach.
We consistently deliver on our commitment to being the biggest supporters of local business. We have helped over 200 companies with free airtime. Register your business to make sure we can keep you informed of offers, promotions and news direct to your inbox.